Building lasting relationships based on sound financial advice
Dougherty McKinnon & Luby, LLC is a Certified Public Accounting firm with offices in Columbus and Pine Mountain, Georgia.  For over 30 years, the firm has been building lasting relationships based on sound financial advice.  Even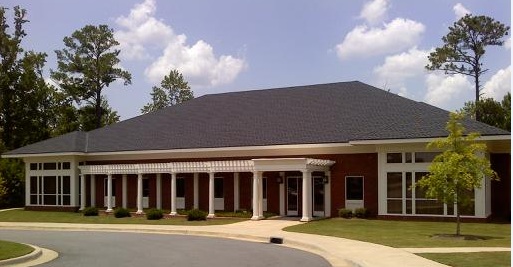 though the firm is based in Columbus, the firm's proactive approach to helping clients acheive their goals has resulted in a diverse client base that extends throughout the Southeastern United States.  Both businesses and individuals look to the firm for traditional services and also rely on the firm's expertise in other areas of achieving the goals that they pursue.  The firm has specific expertise in the areas of privately-held manufacturing, wholesale distribution, construction, retail, not-for-profit entities, estates and trusts.
We have highlighted background information on our firm above and the services we provide in our Client Services Section.  We have also included useful resources in our Newsletters section and in our Financial Tools section. In addition, there are many links to external websites that we think would be of interest to our clients and visitors in our Links section.

Please feel free to contact us with any questions or comments you may have as we would love to hear from you. We pride ourselves on being proactive and responsive to our clients' needs.