At Dougherty McKinnon & Luby, we believe in the value of personal service and relationships with our clients and view every client relationship like a partnership. We truly believe that our success as a business is a result of your success, and we understand that every client's needs are different. We are committed to providing close, personal attention to our clients and take pride that the personal assistance you receive comes from years of formalized training, a continued investment of time and resources in professional continuing education, technical experience, and ethical business practices.
We provide a variety of services including: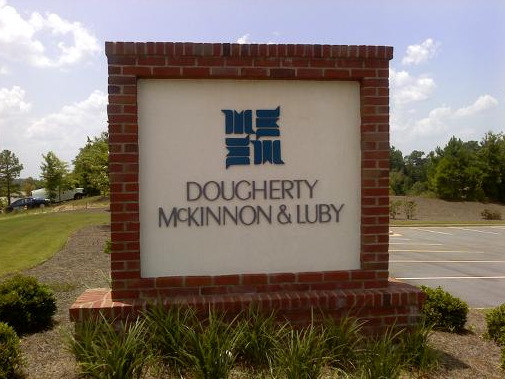 Audit Services
Reviews & Compilations
Financial Forecasts & Projections
Bookkeeping/Write-Up
Business Entity Selection
Business Succession Planning
Estate Planning
Financial Planning
Retirement Planning
Consulting Services
Tax Planning & Preparation
Estate & Trust Tax Preparation
IRS Representation
Payroll Services
Sales Tax Services
Mergers & Acquisitions
Visit our Client Services page for more detailed information of services provided.